Instalaciones Juan Fernández
These top brand products are tested by Fenie Energia member installers. They include a selection by our partners, including significant discounts.
Brand: Elnur Gabarrón
Model 90500909
Characteristics: RBC9 low profile emitter with programable digital termal fluid 9 elements 1000W 16 kg 43×79.5x10cm
Price: 341.60€
Net amount without installation
Brand: Elnur Gabarrón
Model:  50100014
Characteristics: White programable electric bath towel rack tbb-8kg 87x50x8 (height x width x depth (cm)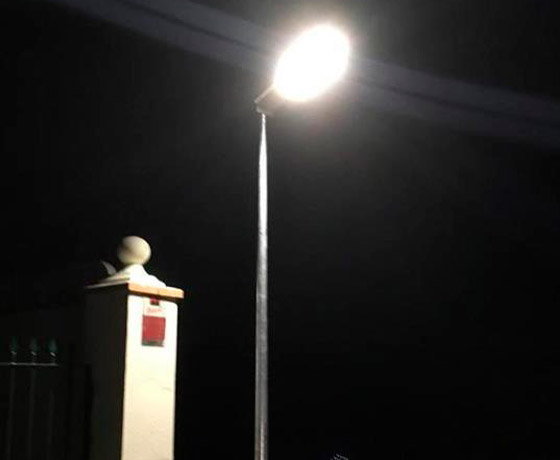 We install Solar Street Light ilu300-200
 Advantages that solar Street lights offer us:
Streetlights capable of lighting 'free': they are charged during the day with solar energy that they store to be used at night.
Increasingly efficient thanks to the development of solar energy and its cheaper.
Cooperation with the environment by not polluting the planet because solar energy is obtained from natural resources.
Low risk of breakdowns.
The elements that make up the solar streetlight are cheaper tan those of the conventional streetlight: it is divided into the head of the streetlight and the frustoconical staff.
Price on request
It allows to have light where the electrical network does not reach or for any circumstance we do not want to resort to the electrical companies. It can be installed in the field or in your tent, etc.
No installation knowledge will be necessary thanks to its simple assembly, in addition, we will offer all the advice that the client needs.
Models, brands and price on demand.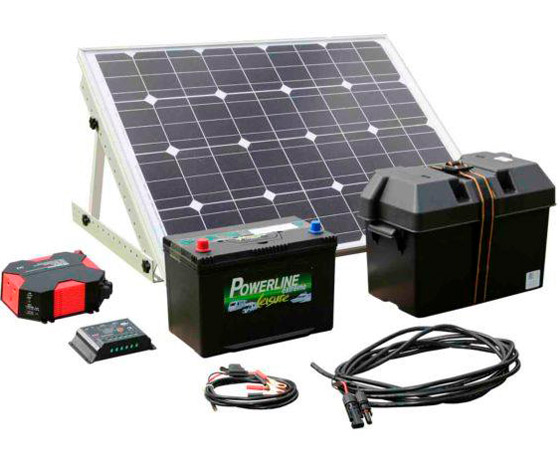 We inform you of everything
Instalaciones Juan Fernández
Our facilities companies in Estepona and Benahavís have years of experience keeping up with the latest cutting-edge technologies. If you have any questions about our rates, or would like to request a quote, do not hesitate and contact us.